Legal & Financial Planning
Offering a robust line of products
to meet your personal and business needs
Professional advice at every stage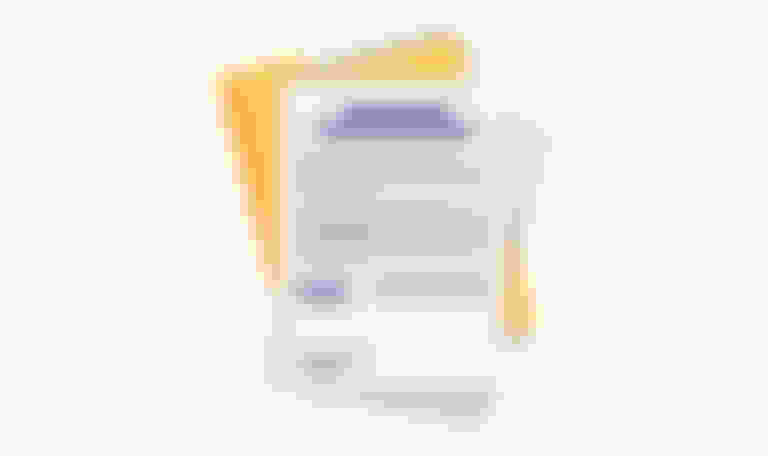 Legal planning
Our firm provides a wide range of legal services to our clients. Let our legal professionals help you with expert representation and advice for a wide variety of matters involving your business, your personal estate planning or probate, guardianship and trust administration matters necessary to carry out a loved one's final wishes. Contact our firm today to set up a no obligation conversation with one of our legal professionals to see how we may be of assistance. We'll help you stay on a sound path.
Financial planning
We work one-on-one with our clients to educate them about financial planning strategies designed to help individuals accumulate and preserve their wealth. If you are looking for true financial experts dedicated to your success, contact our firm today and allow us to provide a complimentary portfolio review. We'll help you stay on a sound path toward a bright financial future.
Business planning
Our legal experts will help you with a variety of areas which can affect your business. We help with the planning, formation, operation, re-organization, sale, and dissolution of various business forms, such as corporations, partnerships, limited liability companies, joint ventures and sole proprietorships. For individuals and small businesses, a legal document can be a challenge to understand the implications of what's written. A core Burnett Advisors service is reviewing contracts and legal documents to ensure your interests are represented.
Estate planning
This area involves the range of services from drafting a basic will to complex tax planning for large estates. Our clients typically consider the use of wills, revocable living trusts, durable powers of attorney, health care powers of attorney, advance directives for health care, including living wills and/or health care proxies, and other documents and planning techniques in order to create a plan which addresses the various objectives and needs of their families. This forms the foundation for a comprehensive plan that will give you peace of mind.
Probate and Trust Administration
The traditional probate term refers to the legal process of administering a decedent's estate, pursuant to the terms and provisions of his or her Last Will and Testament. It is actually a part of the larger estate administration practice of the firm which deals with all legal and tax considerations arising from a death.
Trust administration addresses the variety of legal and tax consequences and considerations which arise following a person's death, at which time our staff is equipped to guide the decedent's family and legal representatives. Likewise, as trusts have become widely used due to the flexibility they offer in personal planning, we advise our clients, both as beneficiaries and as fiduciaries, in all aspects of the creation and administration of trusts.
Real Estate Legal Services
Our legal experts can provide assistance in such areas as landlord/tenant disputes; real estate acquisitions and sales; joint ventures; residential/commercial lease creation and negotiation; foreclosures; and private money lending.
Disclaimer
Burnett Advisors is not a Law Firm, a Registered Investment Advisor or a Broker/Dealer and does not provide legal advice or investment advisory services. Legal Services are provided through Burnett & Brown, PLLC within the context and limitations outlined herein. For more information go to www.burnettbrown.com. Investment advisory services are offered through Plan Group Financial, Inc., a registered investment advisory firm in conjunction with Billingsley Financial Group and may provide financial planning and investment advice within the context and limitations outlined herein. For more information go to www.billingsleyfinancial.com. The information on this website is for informational purposes only. This information is not legal, financial or investment advice, nor is it a solicitation of legal, investment or investment business.